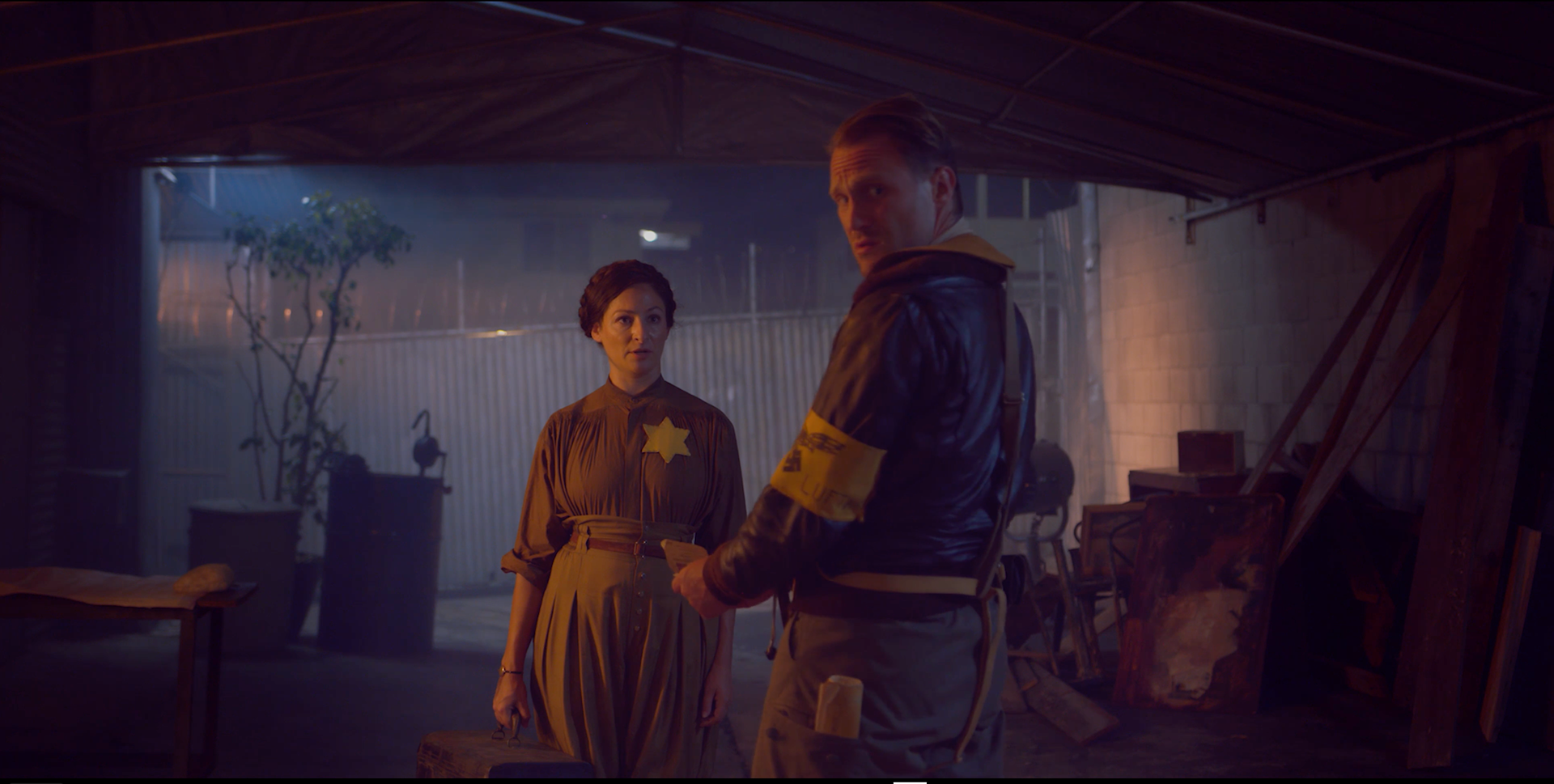 The Plumber was filmed covid-safe in Sept. 2020 with a tiny, but inclusive, passionate and devoted crew. We knew during the development process that it was important to keep as few people on set as possible, which resulted in taking on several roles.
   Ist Assistant Director & Production Coordinator -
Levi Hoppe
   Composer - 
Jeffrey Emerson Gaiser
   Gaffer & Key Grip -
Jay Swuen
   Gaffer & Key Grip -
J. Everley
   Production Sound Mixer -
Oscar Aramburu
   Set Dresser &  Props Assistant -
Lance A. Williams
   Hair and Makeup -
Christine Celozzi
   Animal Trainer -
Logan Rolin
   Colorist -
Raphaëlle Dufosset
   Sound Designer & Re-Recording Mixer -
Zijun Ren
   Foley Artist -
Andrew Hall
   Art PA -
Alexander Gauthier
CATE CARSON - director | writer
Production Designer, Costumer, Director of Photography
Cate is an LA-based writer/director with award-winning feature screenplays and short films, including the national wildcard-winning Lionsgate short "Masque," which also earned her a directing award at the Crystal & Lucy's. As a director selectee for the Alliance of Women Directors Short Film Program grant, "Of Mine" premiered at Disney Studios. Her latest adventure suspense short, "The Plumber", won the grand jury award at the BlackMagic Collective Film Festival in Nov to kick off a 2021 festival run .

Prior to a return to film in 2012, she served ten years as a decorated military police officer and instructor, and transitioned to Intelligence during Operations Enduring Freedom and Iraqi Freedom while adventuring through Europe. Later, as a victims advocate and civilian detective, this "spectrum of humanity" experience lent to a unique perspective on human connection. It also shaped her focus in narrative adventure and suspense stories about unconventional characters in extraordinary circumstances, with bold accompanying visuals. She is in development of her debut feature.​​​​​​​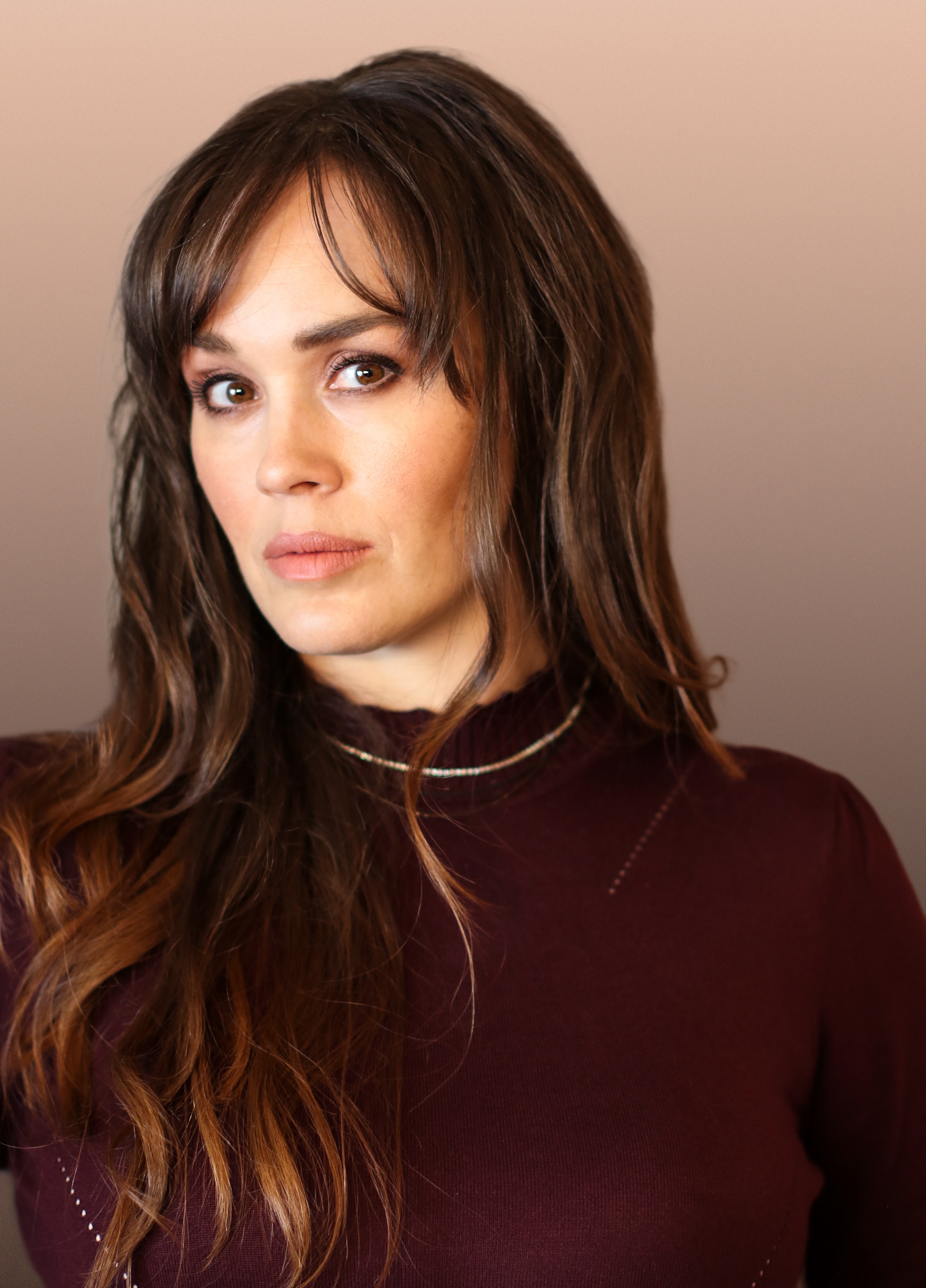 J. EVERLEY - producer
Editor, gaffer/grip, post-production supervisor         
J. grew up in a small town near Boston where making movies wasn't really a tangible career. It wasn't until Cate decided to become a director that he took his first step into the industry - helping as an editor. The next four years were an extended "film school" where he worked every role from pre to post. Being a construction foreman prepared him for a role as a producer - thriving in high pressure, think-on-your-feet environments, with the added benefit of immersing himself into worlds and stories he grew up loving. 
As he was making plans to move to LA to pursue film full-time, he was diagnosed with Stargardt's disease, which essentially destroys macular (central) vision. He went through a hard acceptance stage as films are a visual medium, but ultimately realized great storytelling is an emotional one. He got back to work with a new mindset - he just does it a bit differently now. Since starting his journey, his films have been recognized in international festivals and through companies like Lionsgate and HBO. In 2020, as a RespectAbility lab fellow, he had the opportunity to grow his network with several major studios and production partners.