Past and upcoming screenings during the 2021 festival season
Sept 17-19 and Sept 24-26 
We're so excited to be joining the Catalina family. More info will be released soon, including screening block and events!
TICKETS HERE
Emberlight International Film Festival 
Emberlight film fest is one component of incredible arts program and festival in the upper peninsula of Michigan.  We were grateful and honored to be chosen as the patrons dinner film to kick of this year's fest.  
TICKETS HERE
 soon.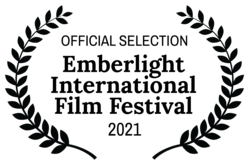 Rhode Island International Film Festival 
During this hybrid festival, films will screen online along with some live panels and events for local audiences.
TICKETS HERE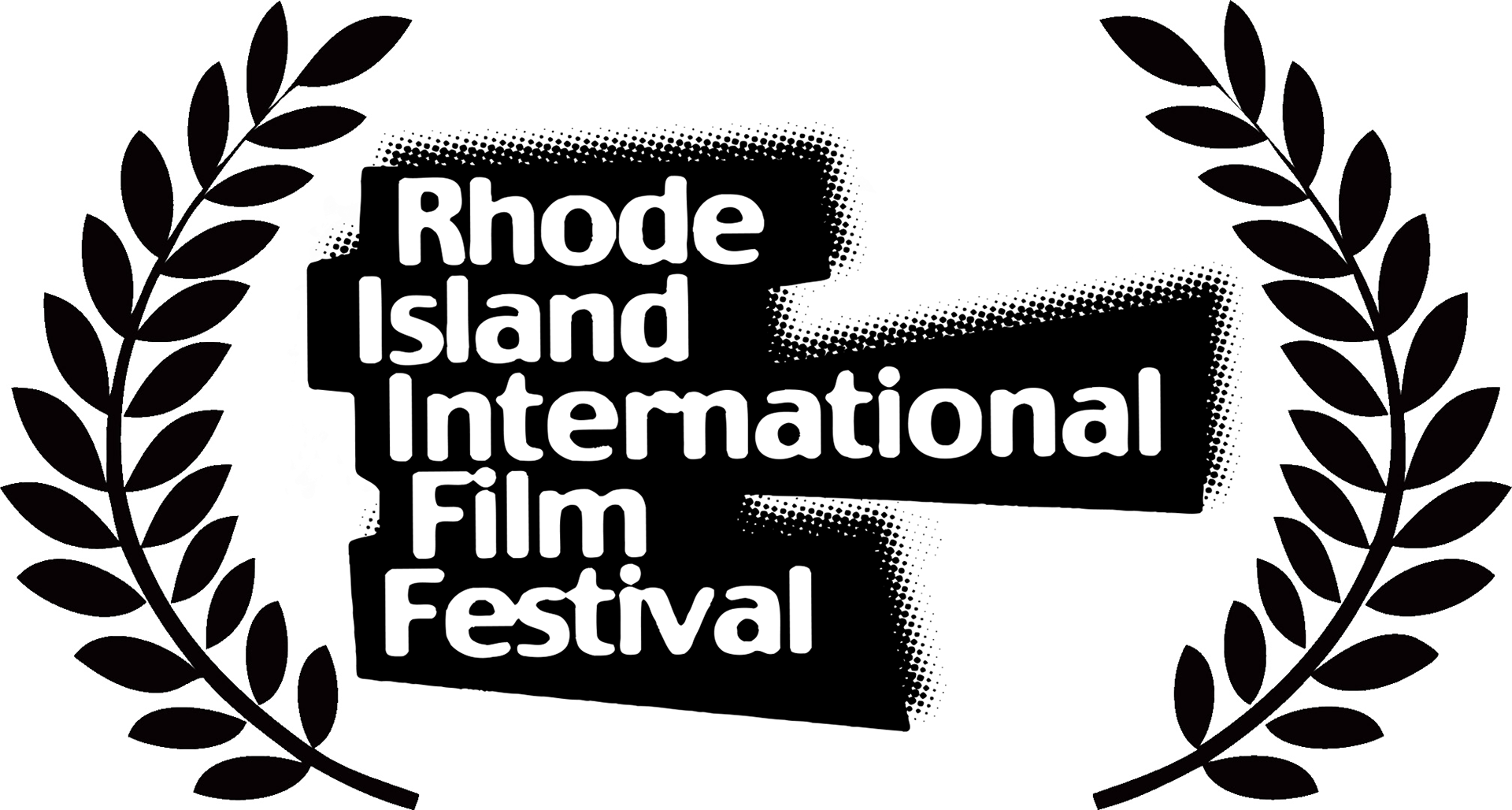 Picture's Up Film Festival
The schedule promises a wonderful program this year. The Plumber will be screened in the 2021 section - Weekend TWO - DRAMA SHORTS BLOCK.
TICKETS HERE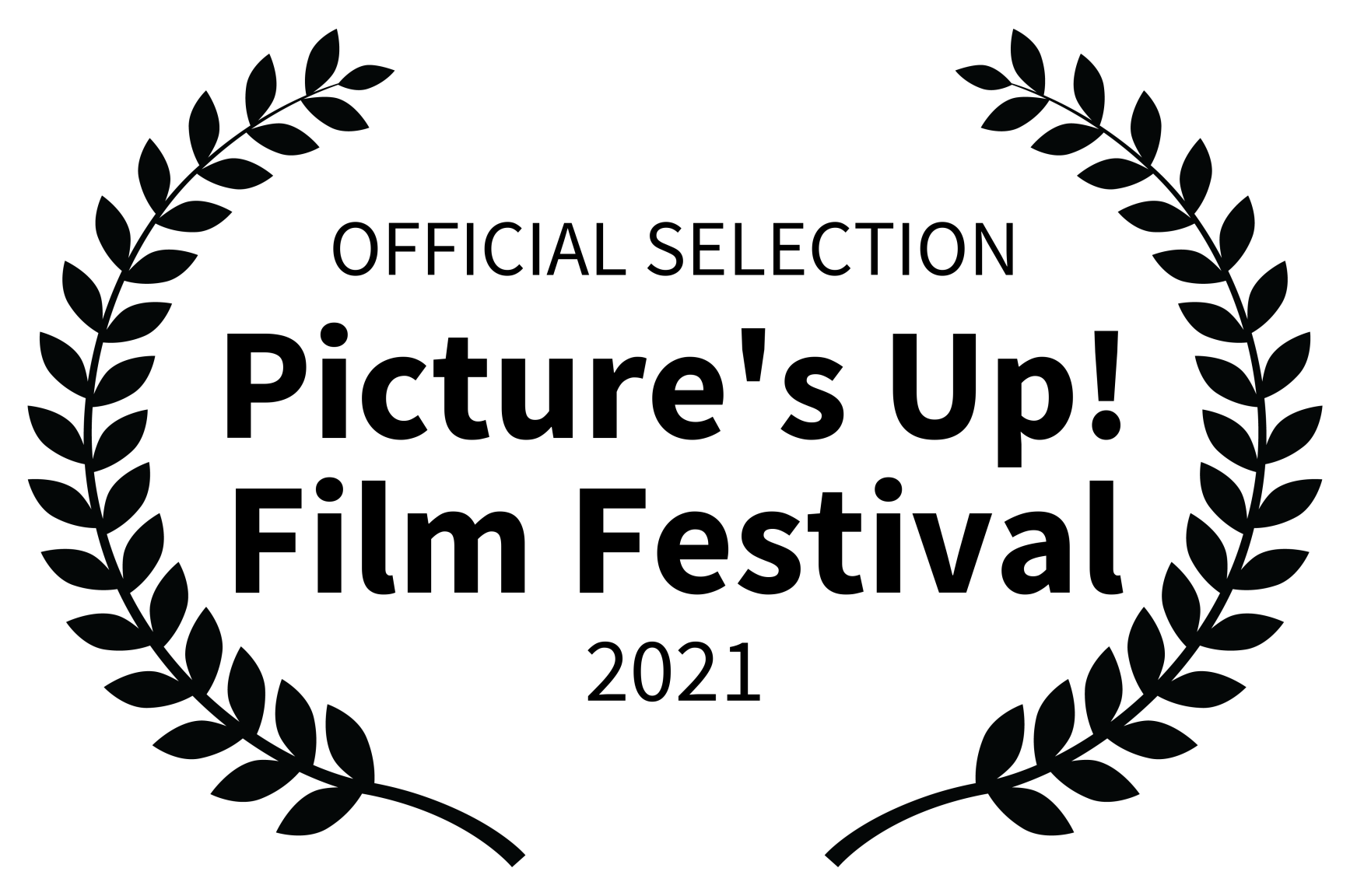 Castellebate Film Festival (Italy)
The film will be screening at the Onor Castle in the 2100 Short Film Block in beautiful Castellebate, Italy!
Oakville Film Festival (CAN)
Jun 23-28 - Sat June 26 7-10 pm 
We are so looking forward to being included in the programming at OFFA. Our short film block is playing with the film "French Exit", starring Michelle Pfieffer. Tix can be found here: https://offa.ca/offa-2021-schedule/

This intimate festival in Southhaven, MS had a wonderful audience turnout. The Plumber won best historical film!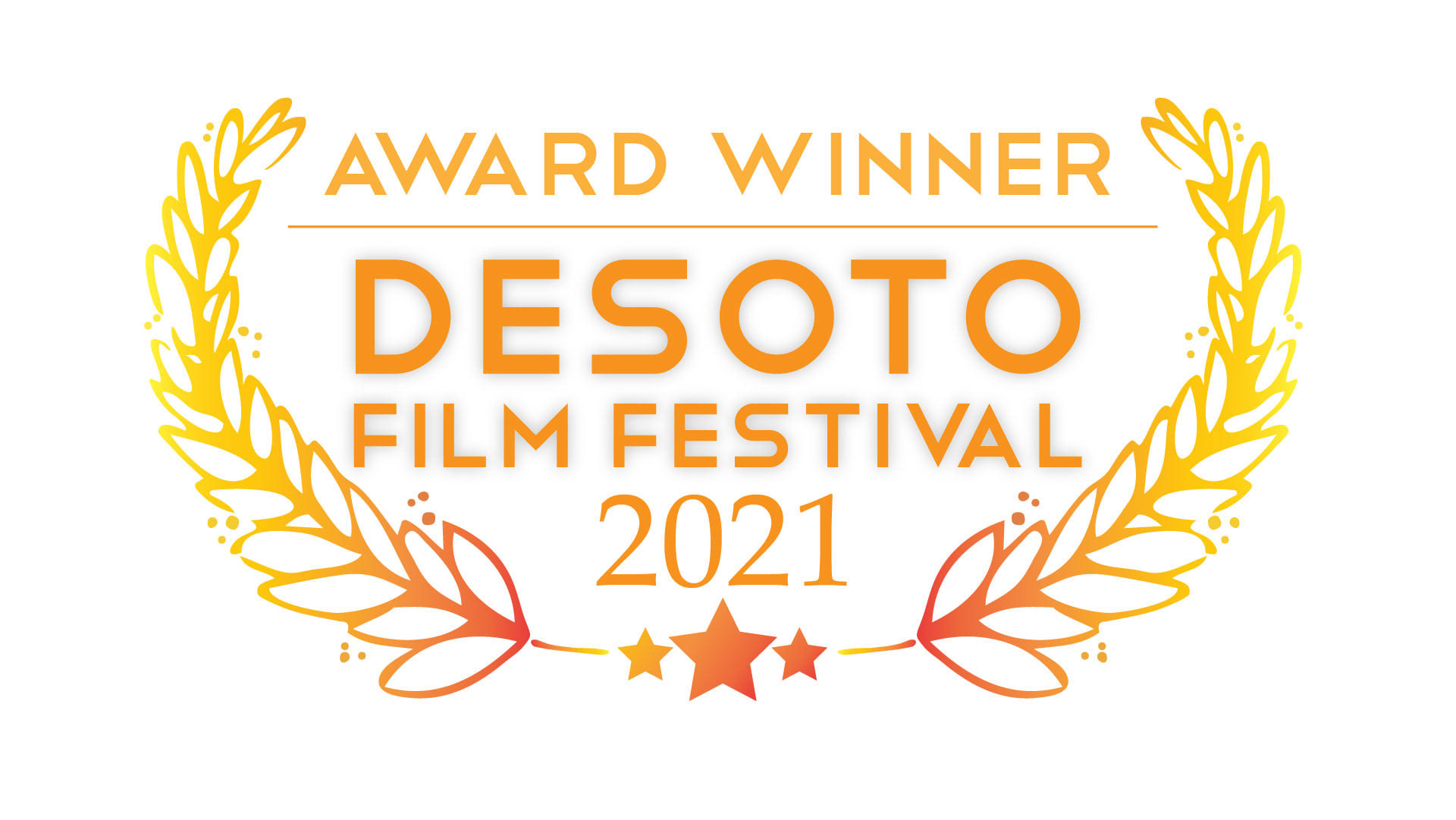 Cascadia Women's International Film Festival 
This year's fest was all virtual, but Cheryl Crooks and her team did an excellent job of bringing everyone together. The programming was excellent and we were happy to be among the other films.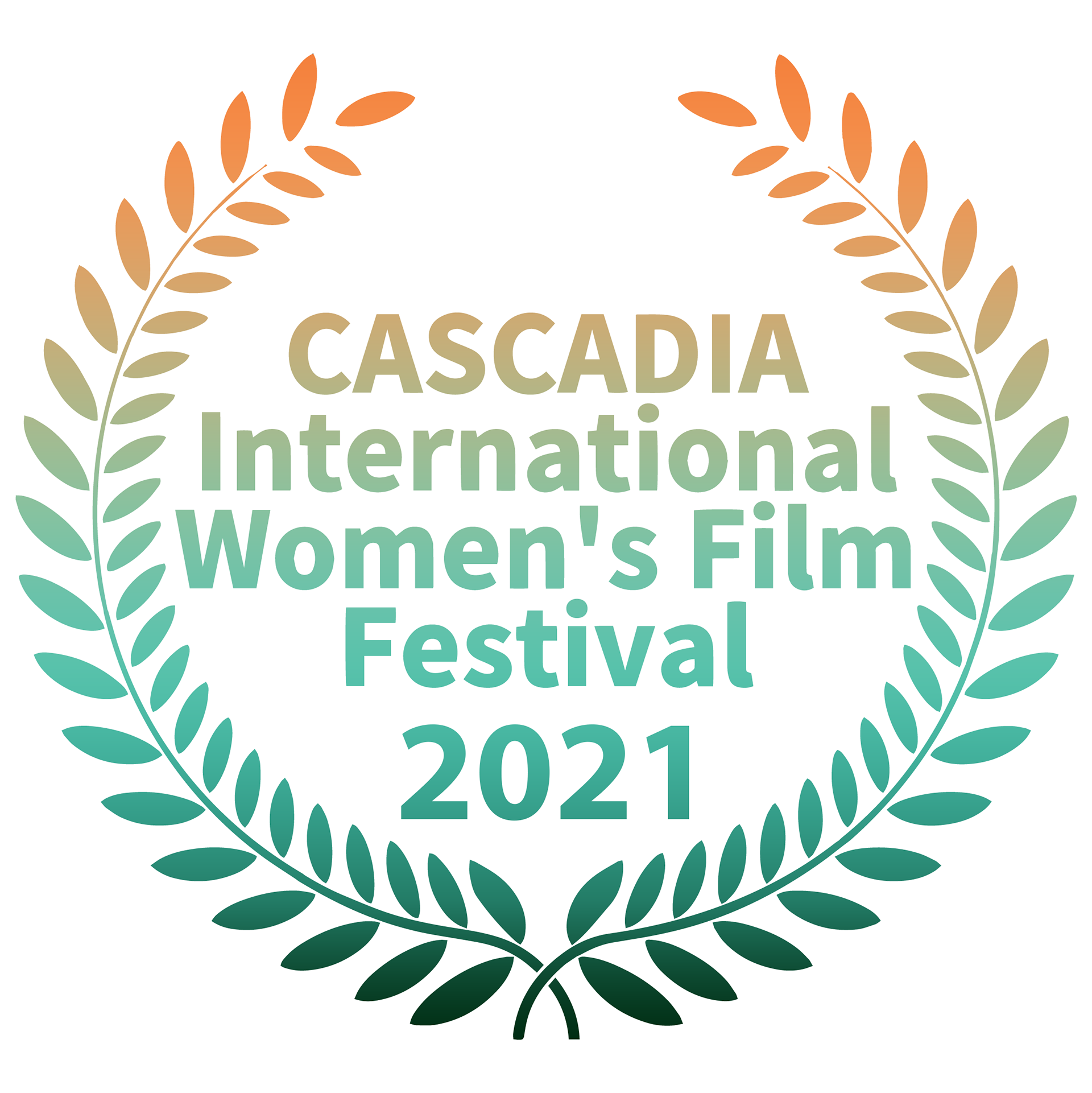 Julien Dubuque International Film Festival 
We were honored to be selected as one of the few short films played at the JDIFF Annual Gala! The in person fest was a wonderful success and The Plumber was nominated for best short film!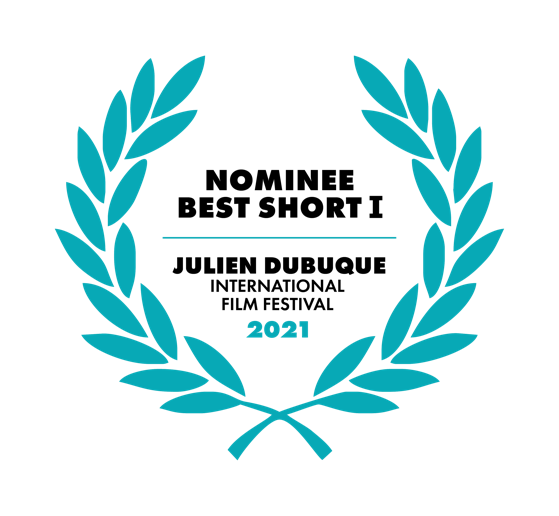 Blackmagic Collective Film Festival 
We kicked off our festival tour with the fantastic Blackmagic Collective Film Festival in this year's online BMC community edition. Grateful to have won the grand jury award along with some amazing prizes and cash! *If you have a 5 minute and under film, submit it - it's free!! Also check out their other offerings here: blackmagiccollective.com