You can find us on socials with this hashtag: #ThePlumber. Feel free to connect with us here and/or on our socials. 

Thank you for checking out the film. For podcast and press inquiries, you can reach us here: 
Oakville Film Festival (CAN) - international short film win 
STAGE 32 6th ANNUAL SHORT FILM CONTEST NEWS!!
We are excited to share ThePlumber is a winner in this year's contest! The film will now play in their prestigious short film program, Oscar qualifying Hollyshorts and Raindance Film Festivals, and be sent out to the 6000+ network of Stage 32 Execs, Producers, and Industry folx.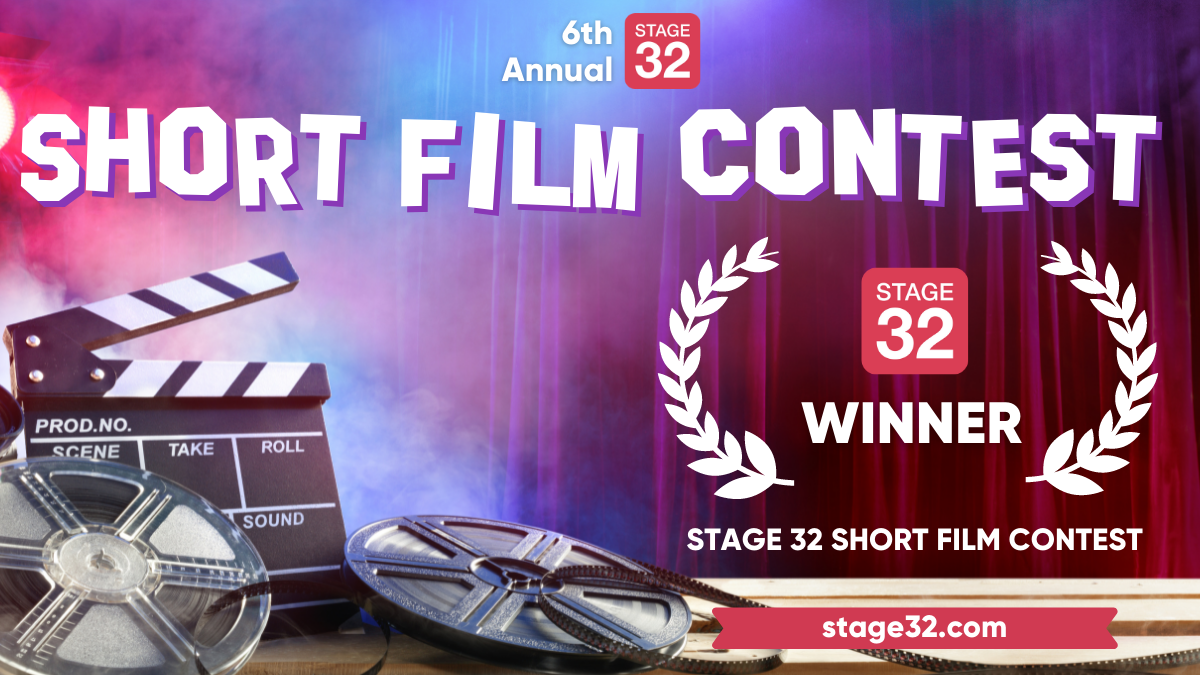 BLACKMAGIC COLLECTIVE FILM FESTIVAL
We are so proud that our first festival stop was the Blackmagic Collective Film Festival. Not only did The Plumber win the GRAND JURY AWARD, but the win also secured a fellowship for Cate Carson (director) in the "Future Directors of Studio Features" Initiative for women directors! The Collective is presented by Blackmagic Design and she is one of nine wonderful fellows in the yearlong initiative.